If you are an adventurous bargain hunter who braves the dangers of Black Friday sales then you probably got up before the butt-crack of dawn to stand in line outside a retailer for the chance at buying a flat screen TV for 75 cents. I hope you're okay. I hope you didn't get mugged/knocked down/pepper sprayed. I hope you got your 75 cent TV or whatever marvelous bargain it was that drove you out into the craziness of Black Friday.
Me? I've never done a Black Friday sale in my entire life. I'm far too wimpy for that sort of thing. The only way I get a bargain on this weekend is when I suck it up and shop online. I do think more and more of us are going this route because Cyber Monday now seems to start on Friday.
If you succumb to the lure of a Bargain via the internet… well so have I. Even I can't resist. I'm the most reluctant shopper in the world and the affiliate links I have on this site are NOT TO MAKE IT EASIER FOR ME TO SPEND MONEY but to help pay for the expenses of running this blog. But… KnitPicks marked down The Principles of Knitting by 44% and that had me tempted. Then they sent me an email to let me know that for Black Friday I could take another 20% off everything which meant the book was now 64% off and … I had to buy it. I just had to.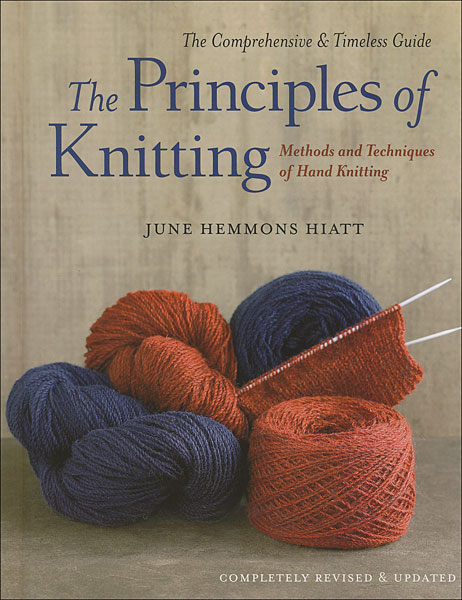 But I have an even better Black Friday bargain for you and I'm going to do my darndest to sell it. It won't make me a commission, but I know how you can buy true happiness this weekend.
Adopt a pet for Black Friday
Money really can buy you a friend, a true-blue friend, a friend for life who will be happy to spend every day with you. And if you adopt this weekend, you might not have to pay anything at all. Black Friday weekend is the weekend that pet shelters all over the USA waive adoption fees. Here is what a 2 minute google search turned up for me:
But here is the best deal of all:
"From Black Friday through Cyber Monday, Zappos will cover the cost of adoption for the cat or dog of your choice."
Plus they are giving a matching donation of $150 to the Best Friends Animal Society for every animal that is adopted. I read in one of their press releases that Zappos, an online clothing retailer, has set aside $1.1 million for this effort. You really should take advantage of their wonderful generosity and get yourself a new friend this weekend.
Now they do say that processes and fees will differ depending on which partnering shelter you go through. Here is a link to the big nation-wide list of the pet shelters that Zappos is working with.  I hope you find one in your area. But even if you don't, call your local pet shelter and ask. As i said above many, many shelters are waiving fees this weekend in the hopes that you will take a pet home for the holidays. or as they say in this age of hashtag activism: #Pawlidays.

Want a link to this post?