This post contains affiliate links. 
If you've stuck with me in my beading adventures, then thanks. Here is the final tutorial in my series on how to add beads to your project.
What Beads to Use and Where to put them in your Knit and Crochet Work
Added by request – adding beads as you spin yarn
There will be two more (obviously). I feel the need to ramble a bit on how to match the weight of your yarn to bead size, what kind of beads work best, and where you might like to place them in a project. Then I need to whip up a tutorial for the handspinners! They need to be adding sparkly beads to their work too.
But all that comes later. For now, let's get to adding beads in our knitting.
The technique is this:
You need to pull a live stitch off the left needle with a tool that has a bead at the ready.
Use that tool to push a bead down onto the stitch so that it rests on the row below and sits like a collar around your stitch.
Then put the stitch back on the left needle,
and knit/purl it.
What tool you use is up to you and what you have on hand. My favorite is dental floss threader.
So have at your knitting with those sparkly beads!
---
What Are the Roving Crafters Buying?
When you make a purchase from one of my affiliates, I get a small commission. It doesn't change the final price at all but it does help support this site and keep it free. Here is what some of my readers have bought (and a big thank-you to them!).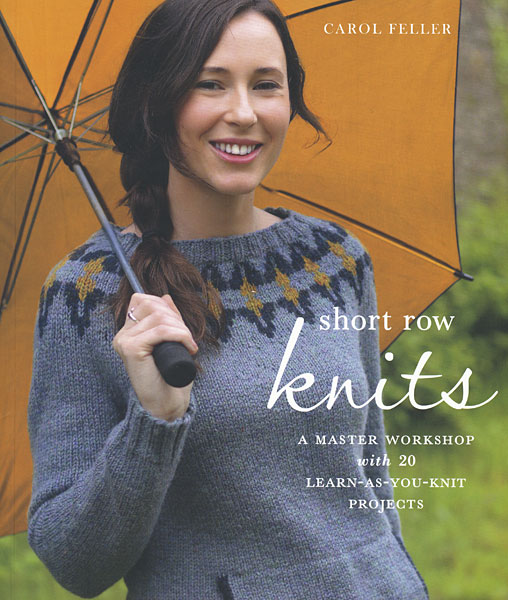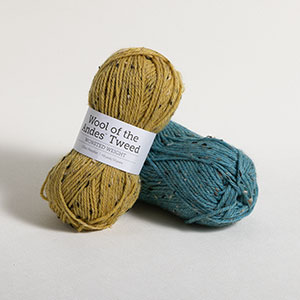 Wool of the Andes Tweed Yarn – $2.62
from: Knit Picks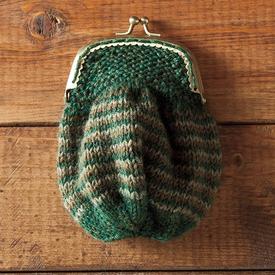 Want a link to this post?